This store requires javascript to be enabled for some features to work correctly.
Hans Group provides top-class and innovative medical equipment and
biomedical supplies until our patients are fully satisfied.
No.1 in the world
- Registered as first Human Tissue bank in South Korea from the Ministry of Food and Drug Safety (MFDS), Registered to The U.S. Food and Drug Administration (FDA) for Allograft Tissue.
Partnerships with more than 100 countries with distributorship and direct operations in the UK, the USA, South America, Thailand and China.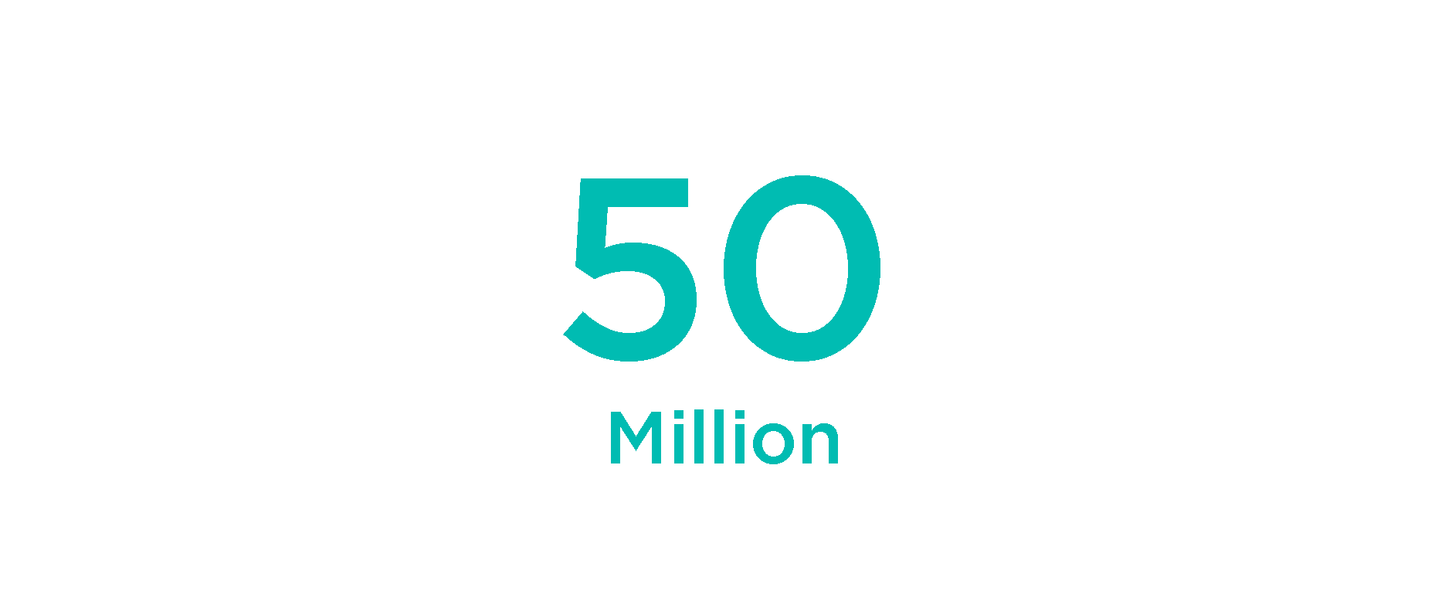 Achieved more than 50 million US dollars of turnover (Growth rate gradually increasing)
UK & IE & EU Head Office
Hansbiomed UK & Europe
We are a global leading bio-company specialising in medical devices and cosmeceuticals with 30 partners in the UK and Europe. With a dedicated R&D team focused on innovation and safety, we provide a broad range of medical products to deliver safe, reliable, and quality experiences.

Hans opens an era of customer impression through the development of high-tech medical materials
for the procedure and the raw materials for medical supplies.
With the mind of loving others and research based on customer inspiration, we are a global biotechnology company focused on safety and quality.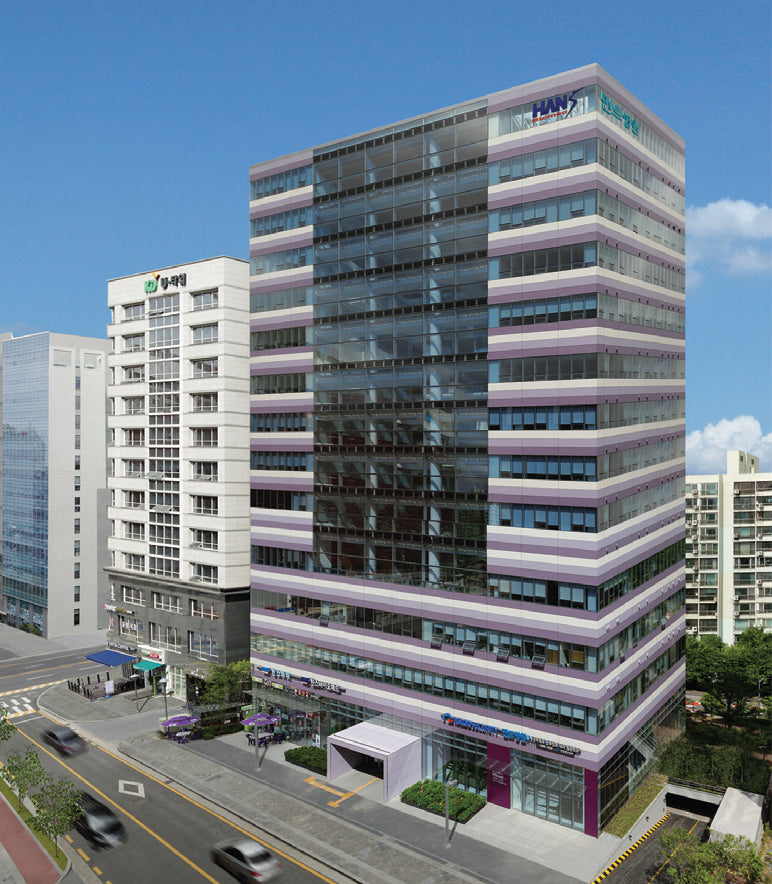 Top Class R&D Centre
Best-facility and high-tech tissue engineering research lab
Hans Daeduk Research Lab succeeded in commercialising the technology of processing acellular dermis with human transplant tissues, which is the first success in Korea and the second in the world.