This store requires javascript to be enabled for some features to work correctly.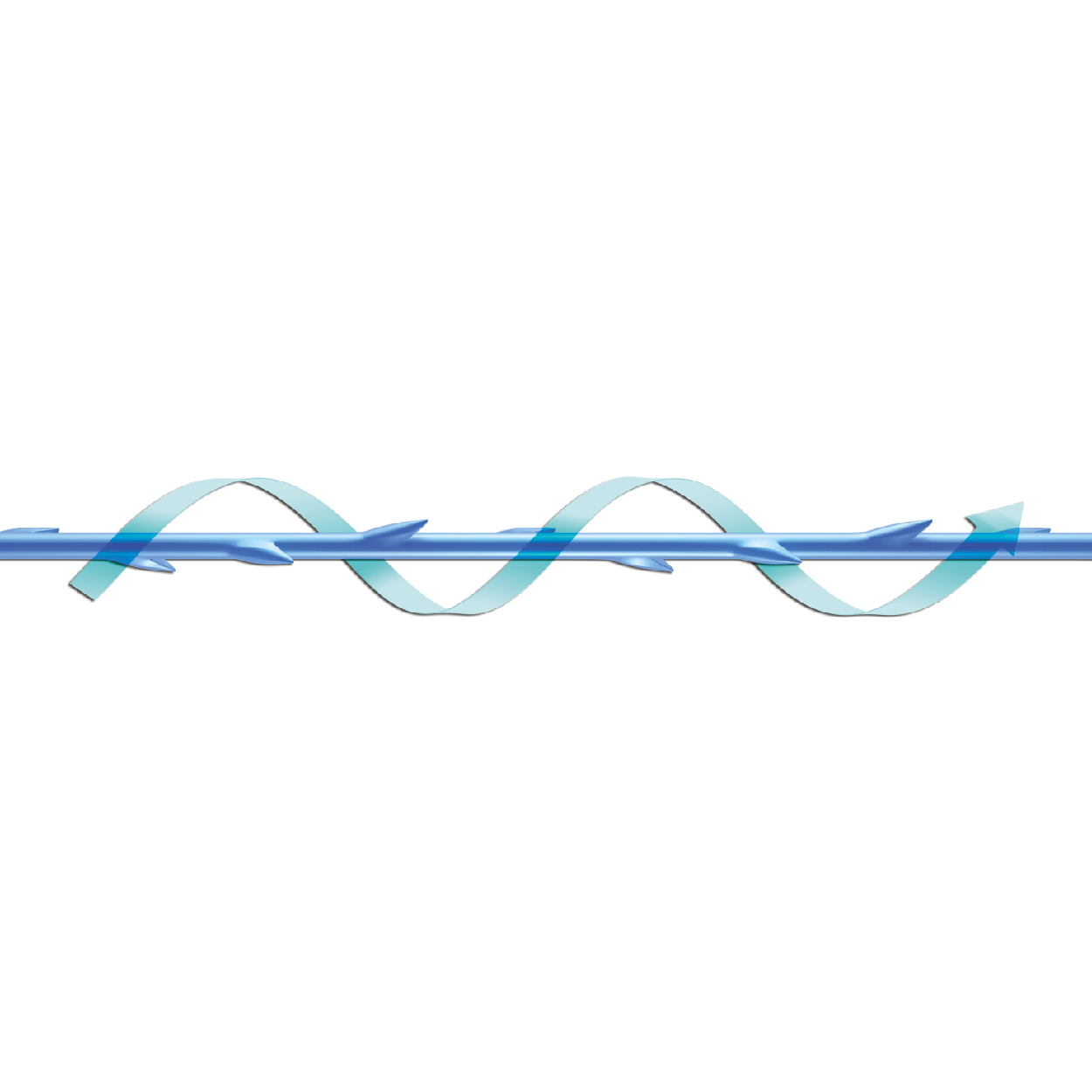 What is MINT™ PDO & Is It Safe?

MINT™ is an absorbable polydioxanone (PDO) barbed suture indicated for use in soft tissue approximation. With a decade worth of safety track record in surgery, PDO is a safe raw material that has been used for orthopedic and cardiovascular surgery for wound closure. As a safe raw material that is completely absorbed by the body through hydrolysis, PDO causes minimal tissue reaction and tissue trauma.

Not only that, MINT™ is backed by more than 6 years of clinical studies for its efficacy and safety and is the first and only PDO suture in the UK market to have received two FDA clearances. 
How do I know if I am a good candidate for MINT™ PDO?

For the most optimal results, the ideal candidate should have a skin layer that is not too thin or too thick and not extremely uneven. The skin should be thin enough so MINT™ PDO can make a visible difference and thick enough so the threads are not too close to the surface of the skin.

One way to check before a consultation with your provider is to lay down on your back and see if you like the way your face looks, as it can be a good indicator of how effective MINT™ PDO can be. Lastly, please consult with the physician if you are an optimal candidate for MINT™ Procedure.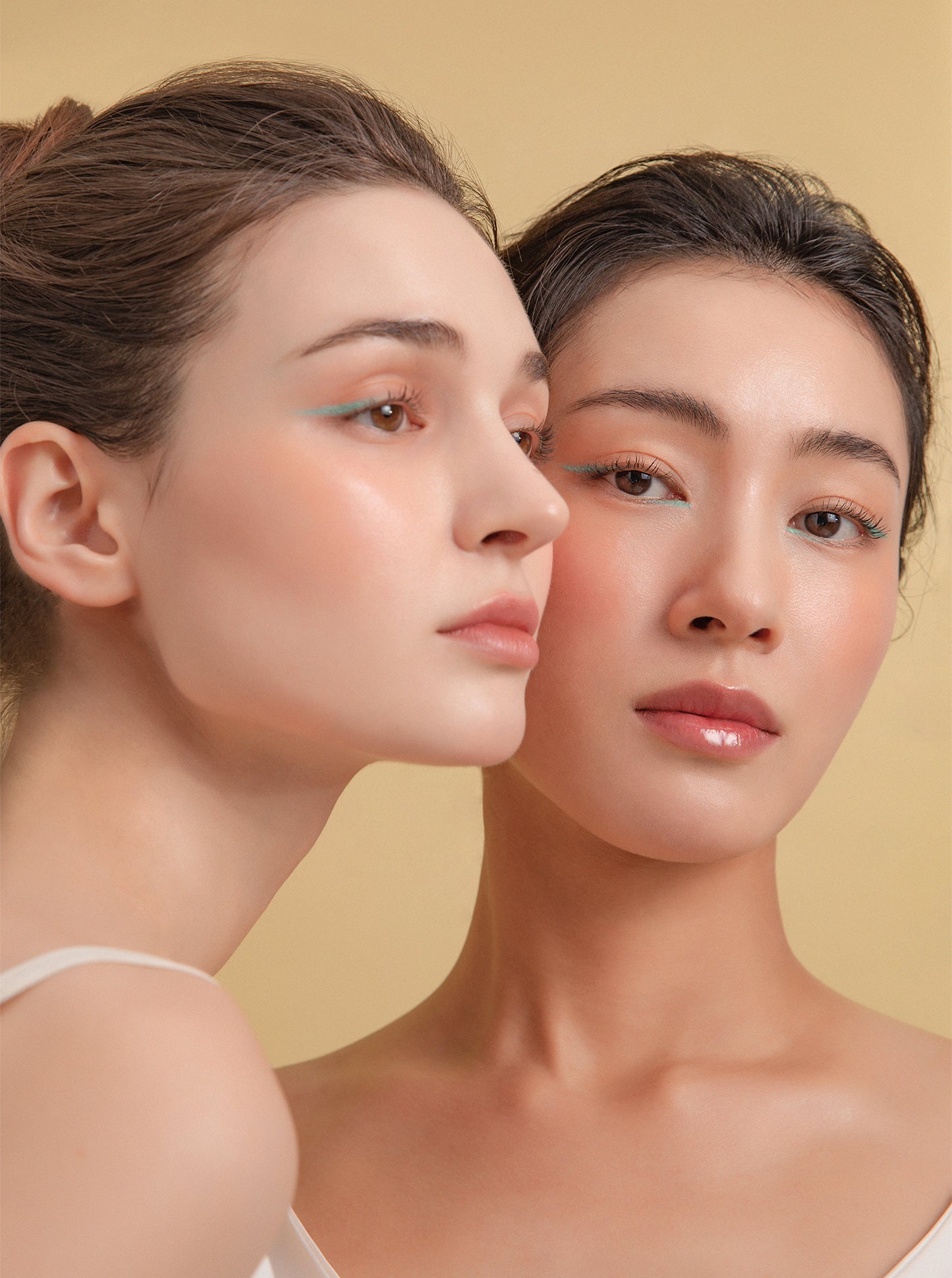 What kind of results can be achieved with MINT™ PDO?

MINT™ PDO results are immediate. You do not have to wait weeks and months to see your results. Although individual results may vary, common results achieved with MINT™ PDO include:

• Heart shaped, higher cheekbone contour
• Exotic, cat eye contour
• Snatched, defined jaw line
• Softer smile lines
• Softer eyebrows
• Smoother neck lines
FAQs
What if I have other procedures I have done or want to get done?

MINT™ PDO is a great procedure to get in conjunction with other treatments such as lasers, PRP, injectables, BOTOX®, and fillers. The threads can be used to target sagging skin and fillers can be utilised for deep lines to create an overall youthful appearance to the face. Ask your provider to learn more about treatment combinations to maximise the effects of MINT™ PDO. 
Is MINT™ FDA cleared?

In 2013, MINT™ received 510(k) clearance from the FDA as a Class II medical device, by demonstrating that the device to be marketed is safe and effective. MINT™ received global registrations for lifting indication from seven countries, such as the Korea MFDS, Europe CE, and China CFDA, to assure its excellent technological capabilities and reliable safety. 

MINT™ became the only PDO suture to have received dual FDA clearances and is the only device of its kind to receive clearance for a lifting indication for nasolabial fold depth reduction.
How does it work?

MINT™ PDO thread is a minimally invasive procedure that does not require general anesthesia nor big incisions for your patients. There are tiny barbs strategically placed and molded all around the thread. Once the threads are placed into the skin, the barbs anchor onto sagging skin, and the thread can be maneuvered to achieve a naturally youthful and defined look. 

Not only can it improve the appearance of sagging skin, PDO (polydioxanone) can also help promote the stimulation of collagen and neovascularisation, which helps to improve skin elasticity, texture, fine lines, and volume for a timeless rejuvenation.
How is MINT™ different from cut threads?

Unlike conventional sutures that cut the barbs from the integral core of the thread, MINT™ is manufactured through an innovative patented technology where the barbs are press-molded on the surface of the thread to maintain its structural integrity. The 360 degrees of helically positioned barbs are designed to maximize tensile and anchoring strength in order to securely anchor onto the 3D structure of the soft tissue for effective and powerful approximation.
How long does the MINT™ PDO procedure take?

The procedure takes an average of one hour but can take anywhere between 45 minutes to 90 minutes. Patients will see immediate results after the procedure that can last up to 1 year. We recommend patients to consult with their providers prior to the procedure day to discuss the look they desire and the results they can expect.