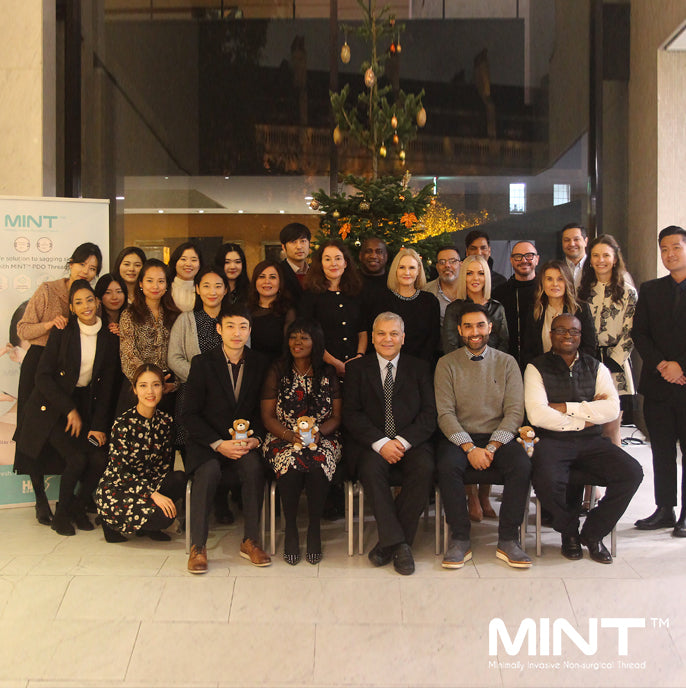 MINT™️ Trainers Meeting 2021
MINT™️ Trainers Meeting 2021
Some snaps from the MINT™️ Trainers meeting on the 3rd of December 2021!
Thank you for attending the MINT™️ Trainers Meeting at the Royal College of Physicians, London.

We are grateful to work with great UK aesthetic professionals and share
expertise and ideas of all about MINT™️ PDO threads at Trainer Meeting.

MINT™️ UK team and our faculty members will keep you updated
for more exciting and sought-after workshops and conferences in 2022!
Visit our website www.mintpdo.com
Book your training by contacting us info.europe@hansbiomed.uk